Port Canaveral is located just 45 miles east  of Orlando, Florida. It is one of the busiest cruise, cargo and naval port in the world. Millions of passengers pass through this port every year. Most of them are tourist and travelers and tourist. If they are using the gate way of Port Canaveral for the purpose of entry in Florida. If they enter through this port then their final destination is usually the theme parks of Orlando but there are many attractions offered by this port city as well. Kennedy Space Center, Titusville, Cocoa and Cape Canaveral are those locations which are admired by every tourist and traveler. Below is the list of 5 adventurous places to visit in Port Canaveral during a family vacation.
Adventurous places to visit in Port Canaveral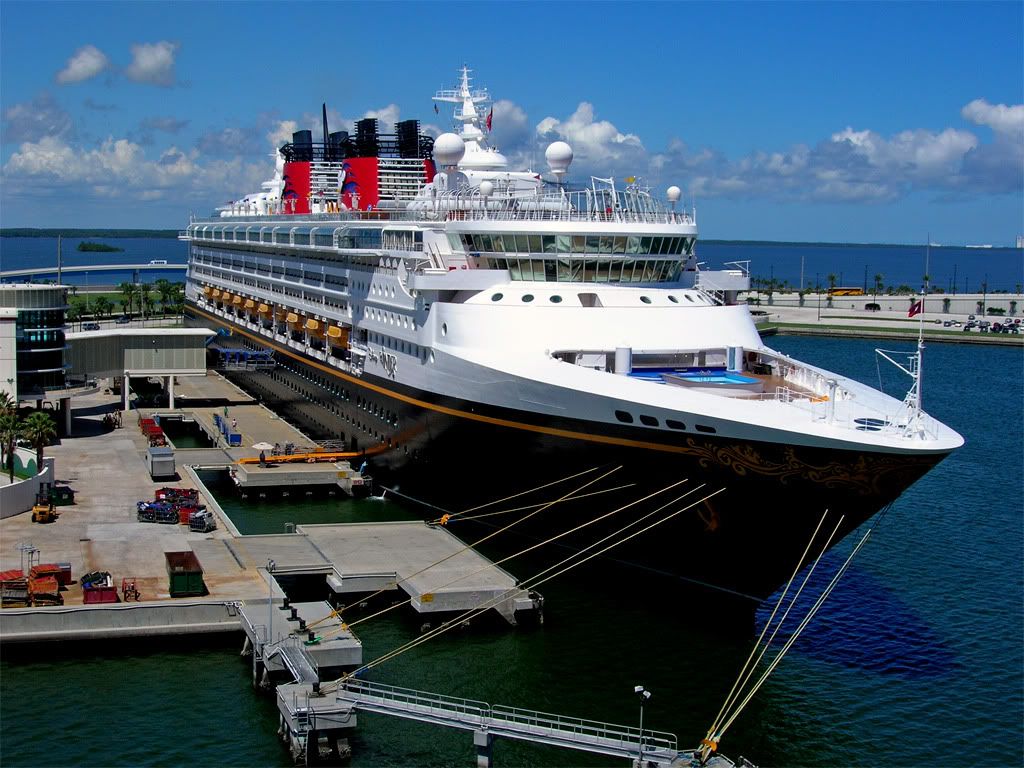 This startling tourist attraction is located only 40 minutes from the Orlando International Airport and minutes from Port Canaveral. If you are in Port Canaveral then this will be the ideal place to start your trip. SUP lessons, paddle boarding tours, SUP fishing trips and SUP manatee tours are also a part of this trip. This is an ideal location for fishing and wild life tours.
Cherie Down Park in Port Canaveral is maintained by The Brevard County's Parks and Recreation. It is a 6.99-acre community beach park in a neighborhood setting of Port Canaveral. It is an ideal location to spend you time with your family and loved. If your are looking for some place to relax then this is the best spot you can choose.
Cape Canaveral Air Force Station
There are some places in Cape Canaveral which are examined by the locals very thoroughly. Cape Canaveral Air Force Station is one of such locations. Guided tours of this Air Force Station are held every Friday and Saturday. Minimum age required is twelve. If you have a camera then this will be a ideal chance to make some good memories. If you are a family guy and you are on a tour in Port Canaveral then do not forget take a look to this place. Your family will love this place.
If you are an art lover and you are in search of master pieces of multiple artists then Wyland Galleries will be the ideal choice for you. Multiple Art Shows are held every year. Florida Locals come here to to understand the different points of views of different artists. Art presented by these gifted artists is a symbol of inspiration to all the visitors.
Where ever you go in the whole world, tasty food will always compel you to come back. If you are in Florida then Yummy food tours  give you a chance to explore different  places to eat. It also provide a chance to to adults to find those places in the area which will give them a chance to experience their youth. Bars and night clubs are considered best source of entertainment in this particular area.