Port Canaveral is a cruise port located in Florida. It is situated at 45 miles east of Orlando. It is one of the busiest and fastest growing cruise ports in the world. Port Canaveral has a variety of cultural attractions which can fill your vacation with fun, entertainment and delight. It includes fishing on one of the boats at the Port, visiting Exploration Tower, exploring the Kennedy Space Center Visitor Complex etc. There are many places to visit in Port Canaveral but in this article you will find out the best 3 places to visit in Port Canaveral while on a vacation.
Top 3 Places to visit in Port Canaveral
The Exploration Tower is situated along the East Coast of Florida in Port Canaveral. To respect the past and praise the Space Coast's continuing achievements; the famous Exploration Tower consists of seven floors which are full of fun and includes: exhibits, an indoor and outdoor observation deck for viewing rocket launches, interactive plays, an auditorium, gift shop and a cafe. The Tower includes something for everyone.  The Exploration Tower is a spectacular architectural landmark giving its guests fun and education. If you are in town for a family vacation then head over to the Exploration Tower for an evening as this is the perfect place to enjoy with your entire family.
Kennedy Space Center Visitor Complex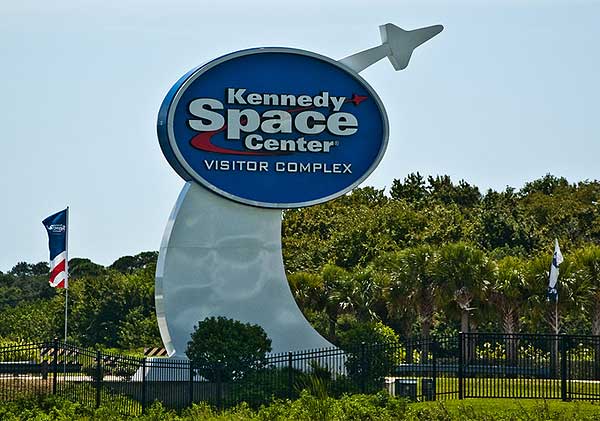 Kennedy Space Center Visitor Complex is a global symbol of ingenuity and human curiosity. The place where inspiration lives and heroes are made. This center is the only place where one can see the space transport Atlantis, meet a real astronaut, train in spaceflight test systems, walk underneath an actual Saturn V moon rocket, see launch areas and even observe a live rocket launch. It displays historic memorabilia and spacecraft. It also includes two IMAX theaters that let the visitors to re-experience parts of the Apollo program. One imitates the environment inside an Apollo firing room during an Apollo launch, and another imitates the Apollo 11 Moon landing.
Jetty Park is a beautiful park located in Port Canaveral. The area of the park is more than 30 acres. It is one of the most famous destinations in county and its main charm is a beach from where you can see the cruise ships, how they magnificently move past the jetty on their way to the open sea. Along with beach, Park also has bike paths, a playground. It also includes tent camping option and because of Jetty Park's unique location, the camping experience is exceptional and memorable for the entire family.